After begging for it for more than nine months now, I finally got the letter from my publisher giving me back my rights to my three Summer Westin mysteries: Endangered, Bear Bait, and Undercurrents. The letter was sent to my agent and called my second book Bear Bath, (their reverence for my work is truly overwhelming). But after I quit laughing, I was ready to party at the good news of being cut loose.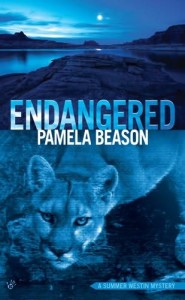 No longer being published by a traditional publisher does mean that it will be more of a challenge to get my books into bookstores, so why am I excited to get dumped by my publisher? Three reasons:
The publisher never advertised my books.
The publisher never (to my knowledge, anyway) had a sale or special promotion of any kind to help readers find and try out my books. Ebook prices were kept the same as print book prices.
As a consequence of #1 and #2, these three books remain largely unknown to mystery lovers.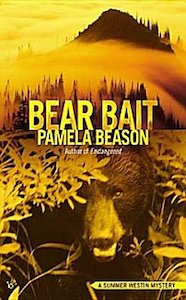 Now I know that some will be saying, "What did you as the author do to promote these books?"
I have a good website, I appear at mystery conferences, I've done local talks and even taken out one paid ad. Clearly it wasn't enough (see #3 above). But really, how much is an author expected to do to market books when she's getting only 8% of the cover price six months to a year after the sales?
So, I'm happy to get my rights back, and I'm busy reformatting and updating and getting new covers made so I can get these three books back out to readers as soon as possible.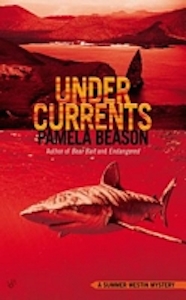 My plans include:
Publishing in trade paperback size so the print will actually be readable by a greater number of people.
Keeping ebook prices low to match current market standards.
Having a sale now and then to increase readership.
Yes, it's a lot of work to republish. But I'm thrilled to have control of my author career again. Stay tuned, you'll soon see these three mysteries out on the market again.
Don't get me wrong; I am always on the lookout for good partners in the bookselling business and I am willing to share profits, but I need partners who will shoulder part of the workload. Till I find one of those, I'll be a way-too-busy indie author who is finally making money from three more books.