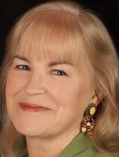 I write mystery and romantic suspense books with strong women, quirky sidekicks, animals both domestic and wild, a dash of humor, and big dose of suspense. My writing has been compared to Nevada Barr and Sue Grafton, two of my favorite authors, along with C.J. Box and Jodi Picoult. I have been accused of always providing a (mostly) happy ending, to which I plead "Guilty." There's enough tragedy in real life.
I am the author of eight full-length fiction works: The Only Witness and The Only Clue in the Neema Mysteries, romantic suspense novels Shaken and Call of the Jaguar, and Endangered, Bear Bait, and Undercurrents in the Sam Westin Mysteries, and my newest young adult novel, Race with Danger (first of the Run for Your Life trilogy). I also wrote the nonfiction ebooks SAVE Your Money, Your Sanity, and Our Planet and So You Want to Be a PI?
My writing has won several prizes, including the Daphne du Maurier Award for Bear Bait, and in the Chanticleer Book Reviews Contests, First Place for Endangered, Grand Prize for The Only Witness, and most recently, Grand Prize in the Mystery and Mayhem Awards for The Only Clue. Apparently readers love signing gorillas!
LATEST NEWS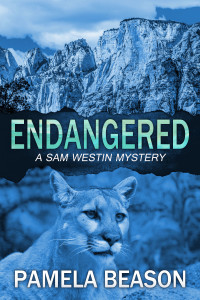 I recently republished my three Sam Westin novels in a larger paperback size with readable print and new, slightly edited ebooks with all new covers and much more affordable prices.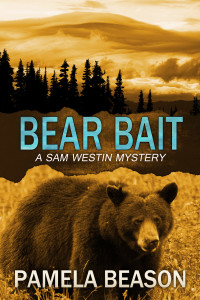 You can find these books on all major retail sites. Save your eyesight with the new paperbacks, and save your $$ with the new ebooks.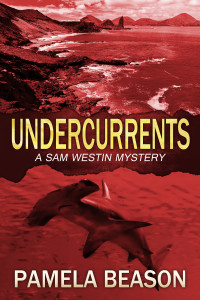 I'm so glad to have my rights back. Now I can give my readers what they've been asking for!