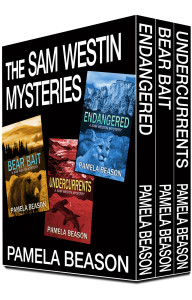 Summer "Sam" Westin, a wildlife biologist turned internet reporter, is determined to protect wild animals, even if she has to risk her own life to do it.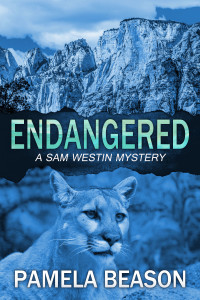 In Endangered, Sam's assignment to report on cougars in a Utah park turns into a nightmare when a toddler vanishes from a campground and the media blames the big cats. Sam believes that little Zack is still alive, but can she prove it in time to save both the boy and the cougars?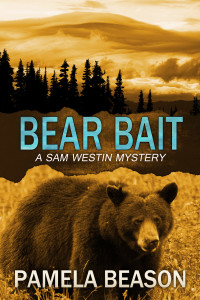 In Bear Bait, an explosion, forest fire, and a critically injured trail worker in Olympic National Park draw Sam down a twisted trail of clues to a plan more deadly than she could ever imagine.
Bear Bait won the coveted Daphne du Maurier Award shortly before its publication.
In Undercurrents, Sam fudges her scuba experience to land a reporting job on a marine survey in the G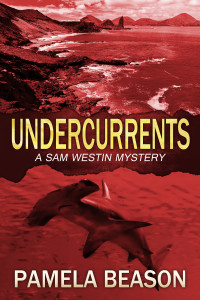 alapagos Islands. When her expedition partner turns up dead, Sam finds herself swimming in treacherous waters—dealing with human predators more deadly than any shark.
Get all three prizewinning books in this box set for a limited time for only $7.99, 33% off the individual price. Just click a button below for the format you want.
Kindle   |  Nook  |  Apple Devices | Scribd  |  Inktera